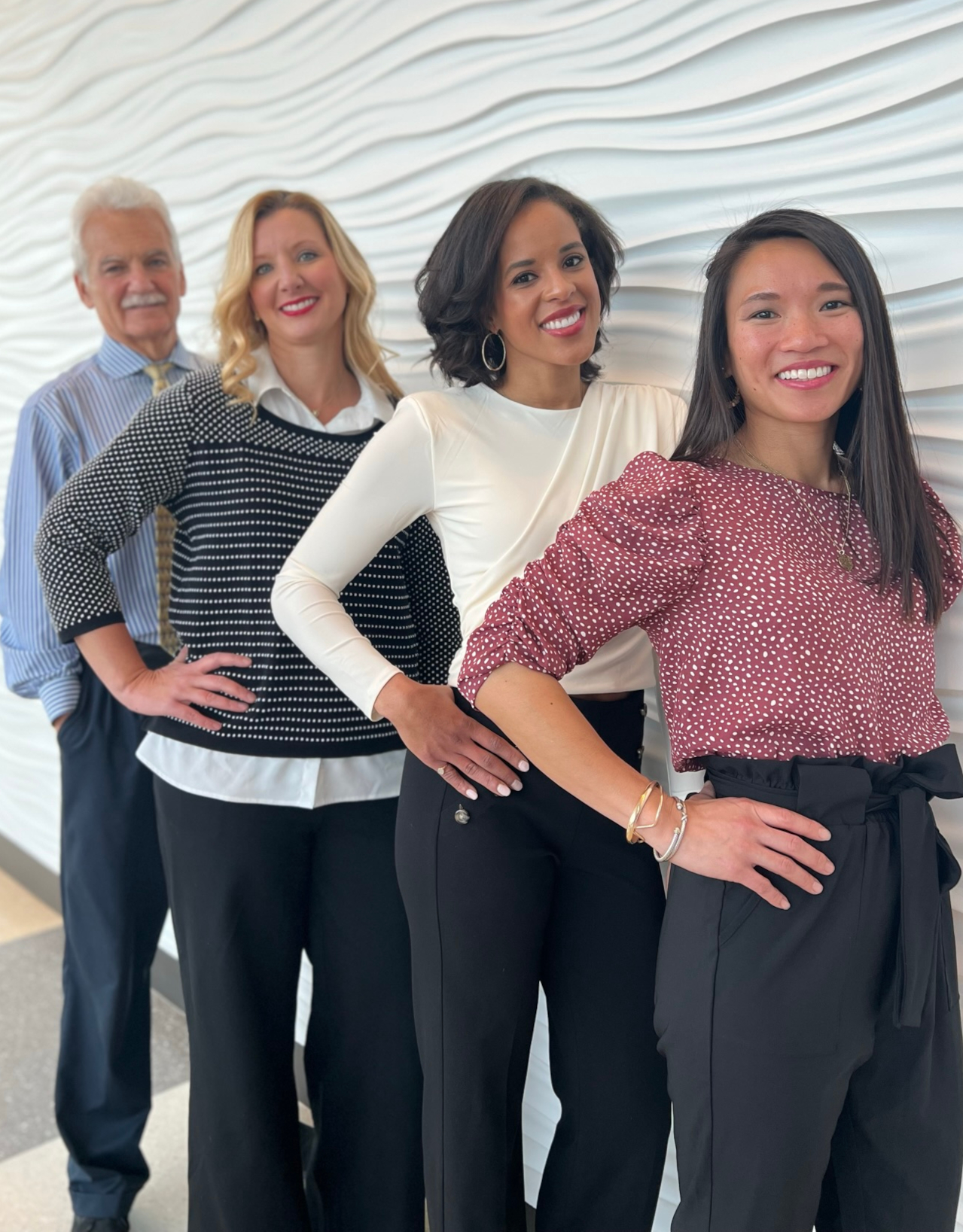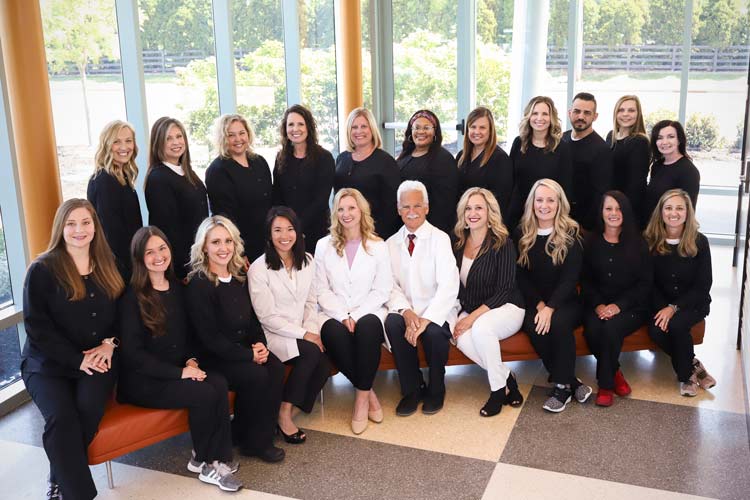 About Exceptional Dentistry
Exceptional Dentistry welcomes you to our practice!
We are confident that you will feel right at home from the moment you book your appointment to when you walk through our front door to receive care. We like our patients to feel at home and comfortable while in our care. Plus, rest at ease knowing that our dedicated doctors, Dr. Patrick Carroll, Dr. Deborah Shoemaker, and Dr. An Hamman, have trained at the prestigious Las Vegas Institute of Advanced Studies (LVI), one of the most highly acclaimed post-graduate dental education institutes in the world.
Braces to Implants!   Veneers to Sleep Apnea Treatments  We can handle all your complex and basic oral health care!
Book an Appointment

First we will get you on our schedule!

Conduct Checkup

Next we will access your entire health history to determine your problem and develop a treatment plan.

Perform Treatment

Once we have diagnosed the problem the next step is the treat the problem

Maintain

Next we will see you back every 6 months to keep your oral health.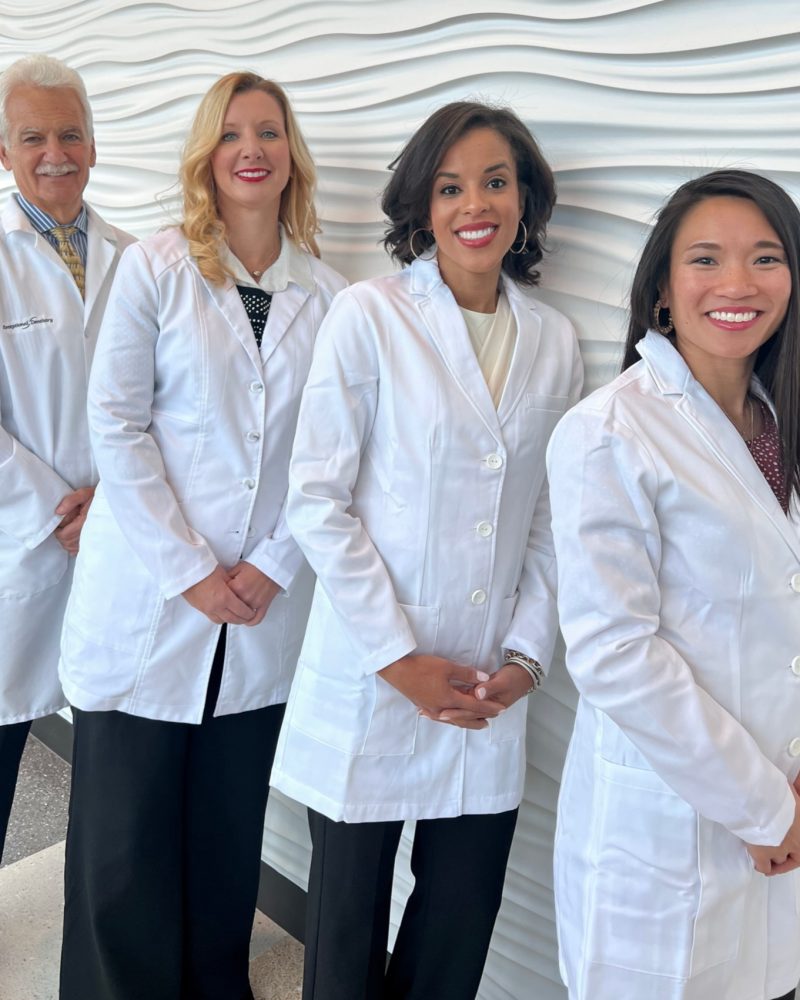 Our offices use some of the best technologies and techniques available today!  Advanced technology means better diagnosis and treatment and the faster you achieve total oral health!
What Patients Say About Us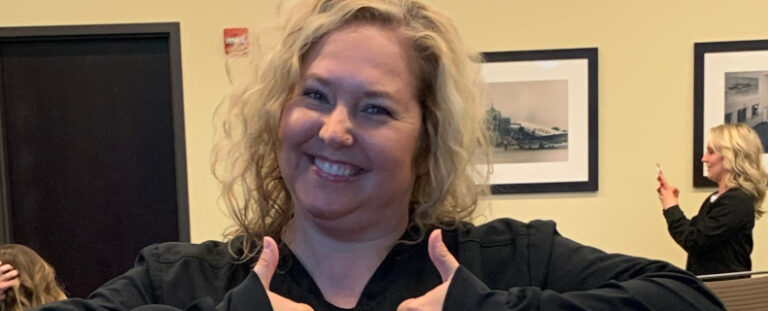 The Best Way to Make Your Teeth Whitening Last Longer Louisville, KYAn investment in a smile is never money wasted. Straightening or whitening teeth, for...