Have a Gap between your Teeth? Here's How We can Help!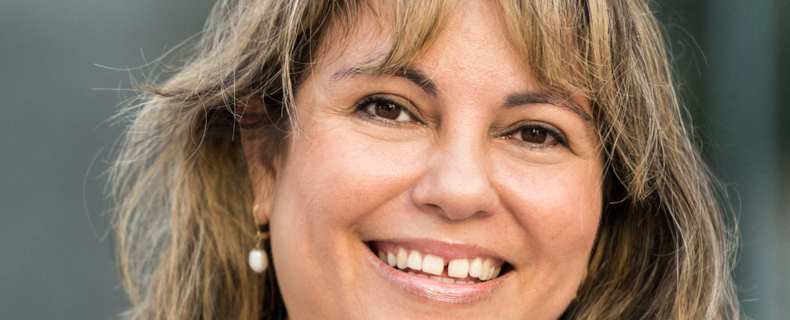 Louisville, KY
You catch a glimpse of yourself in the mirror and then you see it… a gap between your teeth. Dental imperfections such as this are not uncommon and can make you feel self-conscious. The good news is that a gap between your front teeth, clinically known as a diastema,can be effectively addressed without the need for a major procedure. Our dedicated cosmetic dentists in Jeffersonville at Exceptional Dentistry are well-versed in helping patients overcome this concern. In this article, we'll explore how we can help you say goodbye to that unwanted gap in your smile.
3 Solutions to a diastema
Dental bonding
Bonding is one of the most convenient ways to conceal an unwanted gap between your teeth. Our skilled cosmetic dentists in Louisville can complete a bonding procedure in a single appointment that typically lasts about an hour. During the procedure, we apply a tooth-colored resin to the affected area, ensuring that the shade matches your natural teeth. The resin is then sculpted into place and hardened under a special light.
While dental bonding effectively closes the gap between your front teeth, it's important to note that this solution is not permanent. However, with good dental hygiene, bonding can remain effective for up to 10 years. Keep in mind that lifestyle factors such as smoking or excessive coffee consumption can lead to quicker staining and chipping.
Orthodontic treatment
Orthodontic treatment is another effective approach for addressing a gap between your teeth. Traditionally, achieving straighter teeth meant opting for braces. However, advancements in dental science have introduced a more discreet and flexible solution: Invisalign. This treatment method utilizes clear plastic aligners to straighten your teeth, including closing the gap caused by diastema. These aligners are not only discreet but also removable, allowing you to take them out while brushing, eating and drinking. Although treatment time varies from patient to patient, Invisalign typically takes less time—around 12-18 months—compared to traditional braces, which often require 24 months or more.
Exceptional Dentistry is proud to be a certified Invisalign provider to patients in Louisville and Shepherdsville, Kentucky, and Jeffersonville, Indiana.
Veneers
Veneers offer a versatile solution for a wide variety of aesthetic concerns, including concealing a diastema. These ultra-thin porcelain shells can alter the appearance of crooked or uneven teeth, as well as repair teeth that are chipped, cracked or broken. At Exceptional Dentistry, we utilize dental porcelain to craft our veneers. This material is renowned for its durability, resistance to surface stains and a natural translucency that closely mimics natural tooth enamel. With proper dental care, veneers often last longer than a decade, making them a more enduring solution for closing the gap between your teeth compared to bonding.
Cosmetic dentistry in Kentucky
Dealing with a gap between your front teeth can be a persistent concern, impacting your self-confidence. Fortunately, you have a range of options to choose from when it comes to addressing diastema. However, the right choice depends on your unique situation and goals. Our experienced team is committed to providing personalized consultations for every patient seeking cosmetic treatments. During your consultation, we review your health history, dental records, and thoroughly discuss your aesthetic objectives to determine the most suitable procedure for you.
If you're ready to say goodbye to the gap between your teeth and achieve the beautiful smile you desire, don't hesitate to reach out to Exceptional Dentistry. We're here to help you transform your smile and boost your confidence. To learn more or schedule an appointment, please call (502) 423-7868. Your journey to a more radiant smile starts here!