5 Benefits to a Smile Makeover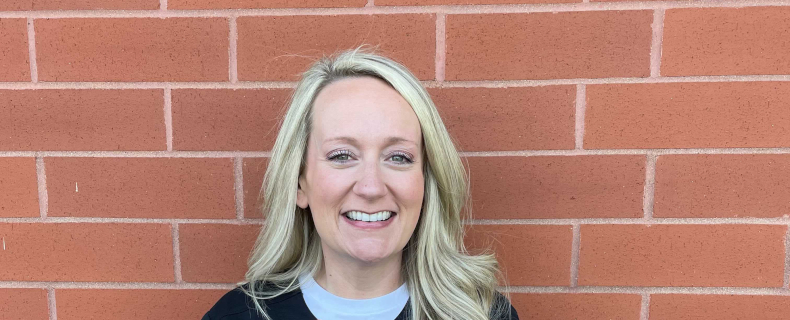 Louisville, KY
A perfect smile doesn't always come naturally. Many of us aspire to improve our smiles by addressing issues such as gaps, discolored teeth, chipped or crooked teeth or missing teeth through cosmetic dentistry. While enhancing your smile can undoubtedly boost your self-confidence, a smile makeover offers benefits that go beyond aesthetics. Today on the blog, we highlight five compelling reasons why smile makeovers are recommended and how they can positively impact your overall health and wellness.
What is a smile makeover?
A smile makeover is an individualized treatment plan that combines multiple procedures in our program of cosmetic dentistry to help the patient achieve their aesthetic goals. Each smile makeover is unique, just as everyone has their own unique smile. That's because we tailor each smile makeover to the individual needs, desires and lifestyle of every patient.
Factors considered when devising a smile makeover include:
The patient's aesthetic goals
The current oral condition of the patient
Schedule availability
The patient's budget
While we customize each smile makeover for the individual, the goal is always the same – a great-looking smile!
5 Benefits of a smile makeover
Confidence boost: When you don't feel good about your smile, it can leave you feeling self-conscious and insecure. Any perceived aesthetic flaw might make you reluctant to smile openly, leading to social discomfort and hesitancy in both professional and personal settings. Whether you're looking to brighten your smile or replace missing teeth, a smile makeover can provide a powerful confidence boost. It can make it easier for you to engage in social and professional engagements without embarrassment, ultimately enhancing your quality of life.
Appear younger: Our bodies change as we age, and your smile is no exception to the aging process. From tooth discoloration to sagging skin, these factors can make your face appear older than your actual age. A smile makeover can address functional and cosmetic concerns that contribute to an aged appearance. It's an effective way to rejuvenate your look without resorting to invasive procedures, providing a healthier and more youthful appearance.
Oral health investment: Many times, cosmetic dentistry improves both the function and the appearance of your smile. Cosmetic procedures often address underlying issues that affect your oral health, such as susceptibility to gum disease and cavities. By investing in your smile through a makeover, you're making a long-term commitment to your oral well-being. The improvements achieved can lead to lasting benefits and contribute to better overall health for years to come.
Dietary changes: Living with damaged or missing teeth can significantly impact your ability to eat comfortably. Your oral health condition may even restrict your dietary choices. If you've been struggling to enjoy the foods you love, a smile makeover can help restore your ability to chew and consume a wider variety of foods.
Self-investment: Many individuals go through life without dedicating the time and resources to invest in themselves. When it comes to your smile, it's crucial to recognize its significance and the positive impact it can have on your well-being. A smile makeover not only results in an aesthetically pleasing smile but also improves your oral health. This investment extends to your overall quality of life, enhancing social experiences and boosting your confidence, whether you're applying for a job promotion or attending social gatherings.
Smile Makeovers in Louisville and Shepherdsville, Kentucky, and Jeffersonville in Indiana
There are numerous ways to practice self-care and self-love, from a fresh haircut to a spa day. However, these experiences offer temporary enjoyment compared to the lasting benefits of a smile makeover. When you opt for a smile makeover and follow your post-care instructions, you're investing in years of a beautiful smile and improved oral health. To learn more about smile makeovers or to schedule your consultation, please reach out to the office at Exceptional Dentistry by visiting us online or calling (502) 423-7868. Your smile is a reflection of your overall well-being, and we're here to help you make it the best it can be.